Ski Towns all have unsaid rules, but Sun Valley in the winter comes with its own set of tips and tricks that can make your day here even better!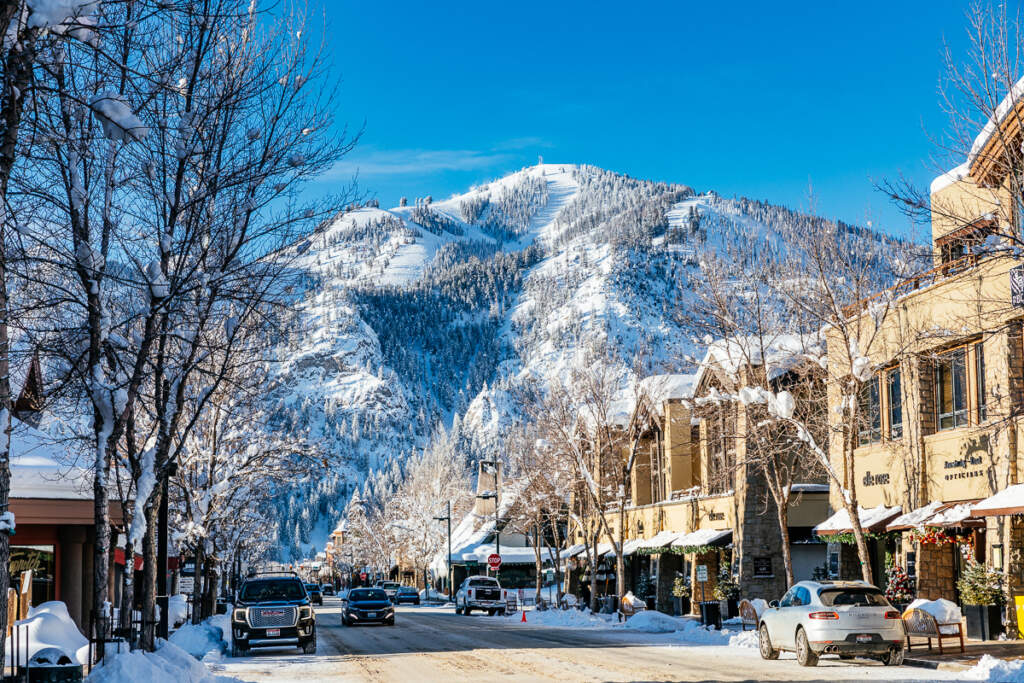 It's not called Sun Valley for nothing
with about 205 days of sun per year, it truly is sunny in Sun Valley one thing that can be deceiving about winter is how strong the sun still is. Add in the reflection off the snow and you can get the very embarrassing google burn quickly. Always wear sunscreen, no matter the activity!
Drink your water!
It's a very dry climate in the Valley (a high desert to be exact!). Combine that with the altitude and you can get dehydrated faster than your polyester long-johns dry out. To ensure you have a good day and night, drink lots of water.
Take the bus
the bus is free and easy to use, and helps to avoid any unwanted towing for snow plows! Parking in Ketchum can be a little tricky in the winter with the unpredictable snowfall. Be sure if you are going to park you check the weather and always abide by the city notifications- check the most up-to-date here
No shame in the boot bag game
After you get off the mountain and want to head straight into, or continue, your après, walking around town in your ski or snowboard boots seems like it will be easy, but after a while, you will be slipping around, be strangely sweating from your ankles, or just downright uncomfortable. You will be much happier with your past self if you have a change of shoes( maybe even pants) in your boot bag ready to help you continue straight from the mountain to your evening endeavors.
Find a cozy spot
The best way to wrap up a great day is to find a comfy and cozy place to relax and unwind. Fireplaces seem to never die in the winter and if you are on the hunt for your favorite, use this article as a jumping-off point.
Getting here!
Sun Valley has the wonderful Friedman Airport to get you quickly in and out of the area. Be mindful that the weather can adjust your travel day. You can also plan on flying in and out of Boise and taking the scenic 2.5-hour drive to Sun Valley. While the chances of this happening to your flight are slim, there is potential. Just think, if a snowstorm comes in at the beginning of your trip, more powder days for you!
Your best shoe forward
Ice and slippery sidewalks can be just about as technical as a black diamond, especially after a fresh snowfall. If you find yourself needing some sturdier treads, hit the Gold Mine where you can find just about anything you could look for. Check here for their most up-to-date hours.