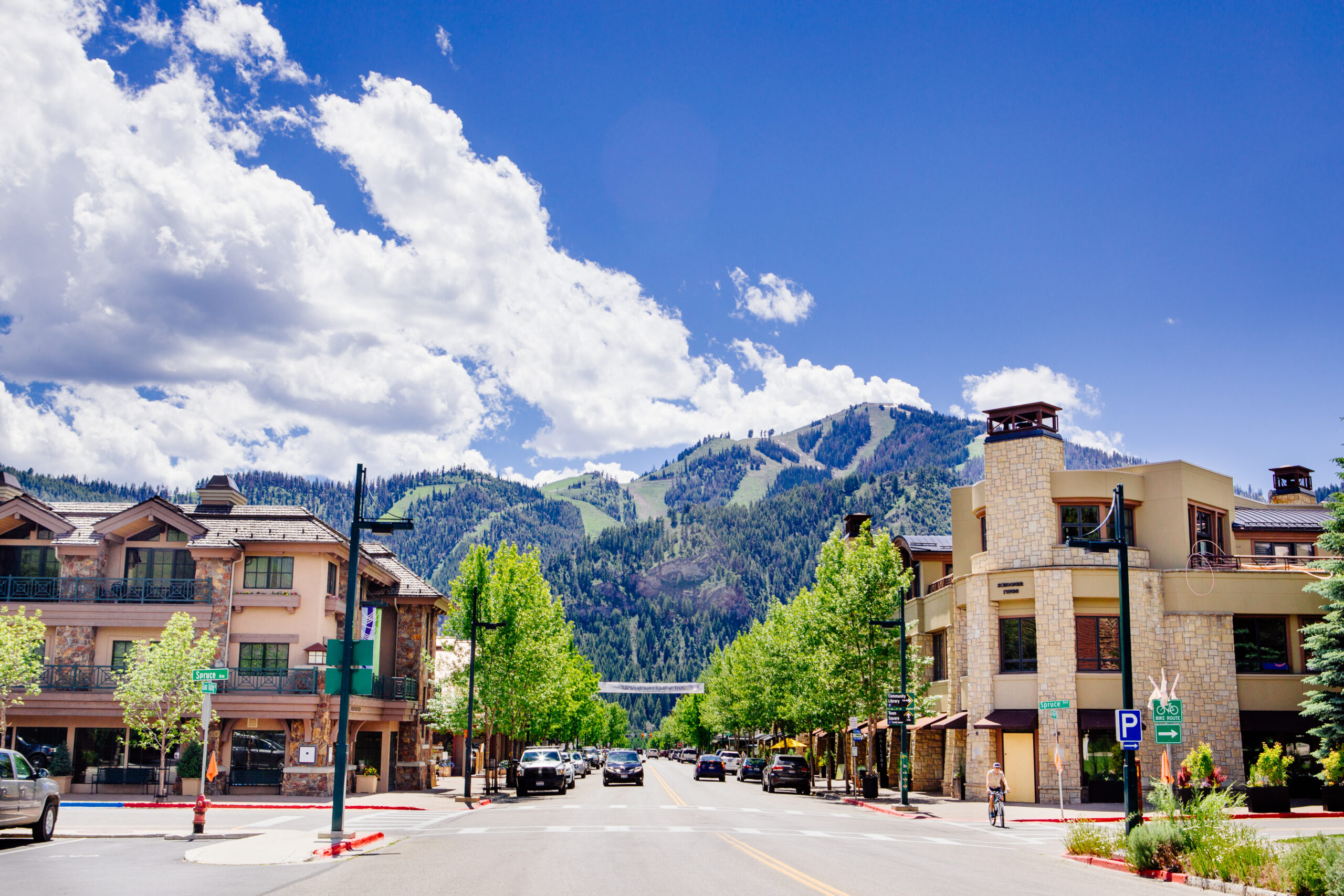 Sun Valley Summer Travel Resources
Taking the road less traveled is more of an attitude than a place. Sure, you'll encounter plenty of hidden gems along the way—like a serene hiking trail or a rooftop bar—but you'll also open up a world of freedom, inspiration and untapped possibilities. Whether you choose to take the unbeaten path or let the path choose you, we'll be here when you're ready.  
In an effort to manage your expectations for your Sun Valley visit, there are a number of resources in the drop-down menus below. We invite you to take a minute to build an understanding of what is happening here this summer in Sun Valley, Idaho.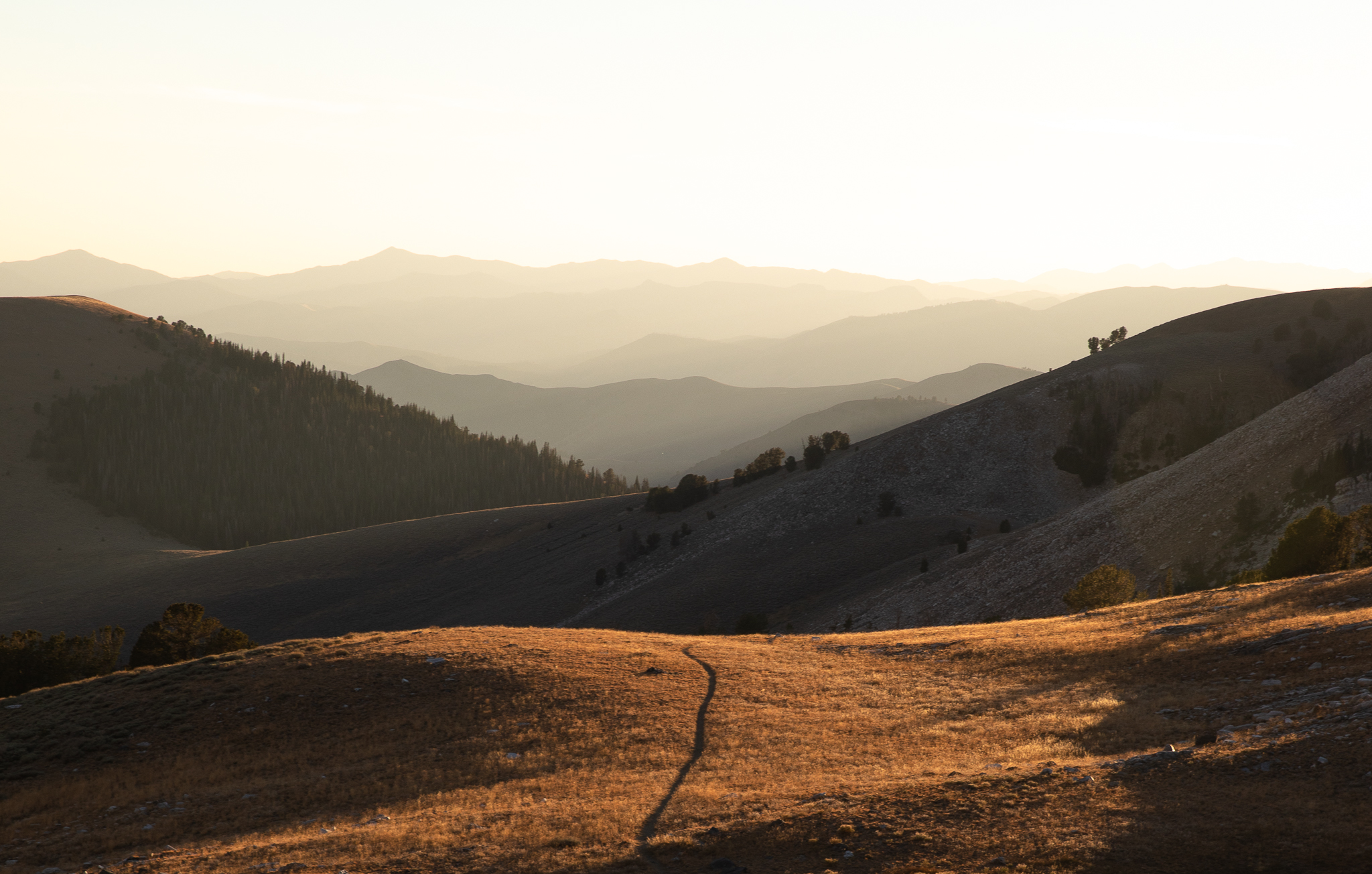 Sun Valley Events Calendar
Featured
February 1, 2024
-
February 3, 2024
Featured
February 28, 2024
-
March 3, 2024
Featured
March 6, 2024
-
March 9, 2024
The Argyros Performing Arts Center
Getting to Sun Valley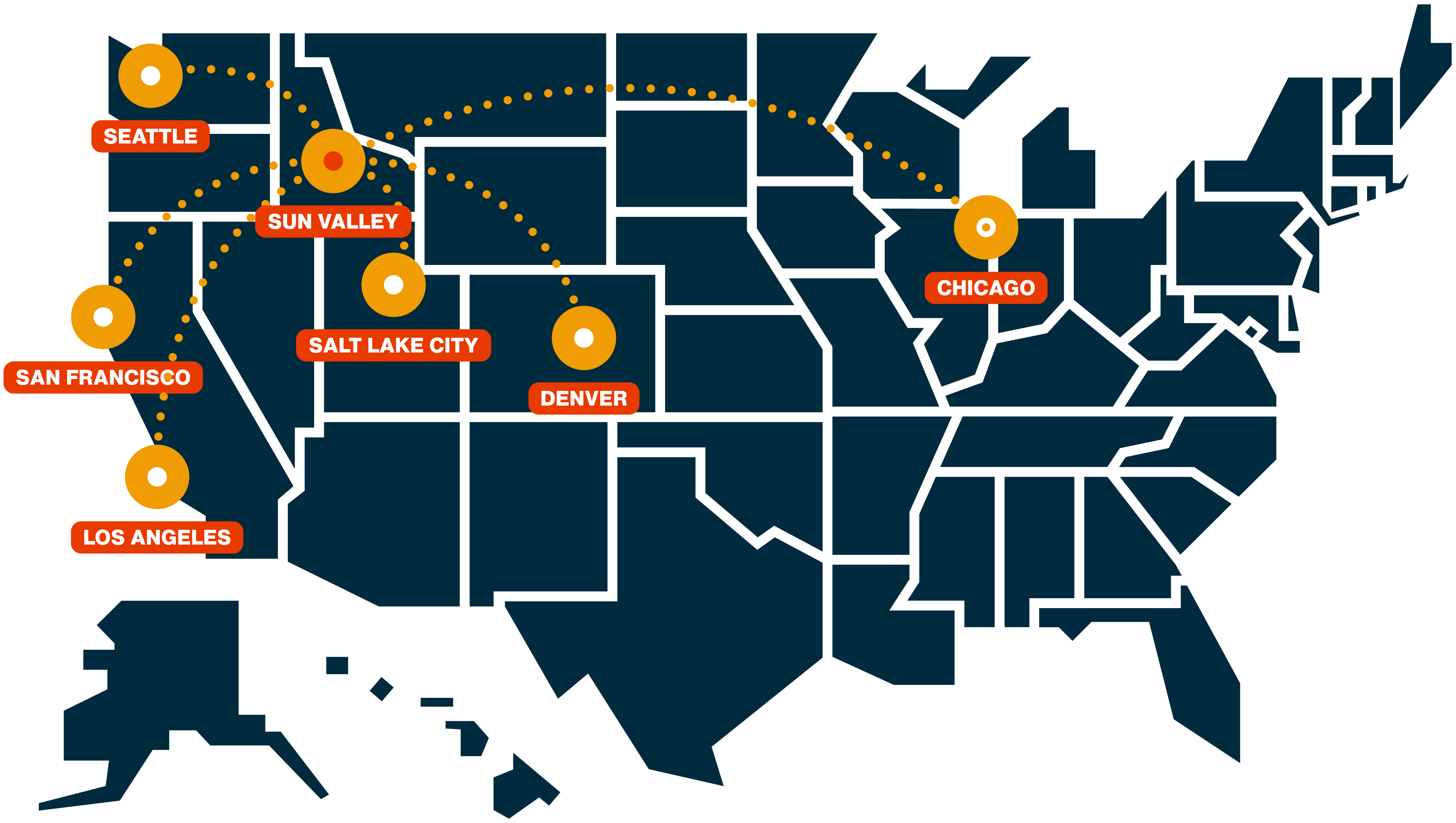 Nonstop flights from 6 major cities
Seattle – SEA | Alaska Airlines
Los Angeles – LAX | United Airlines
San Francisco – SFO | United Airlines
Salt Lake City – SLC | Delta Airlines
Denver – DEN | United Airlines
Chicago – ORD | United Airlines
Explore Flights to Sun Valley