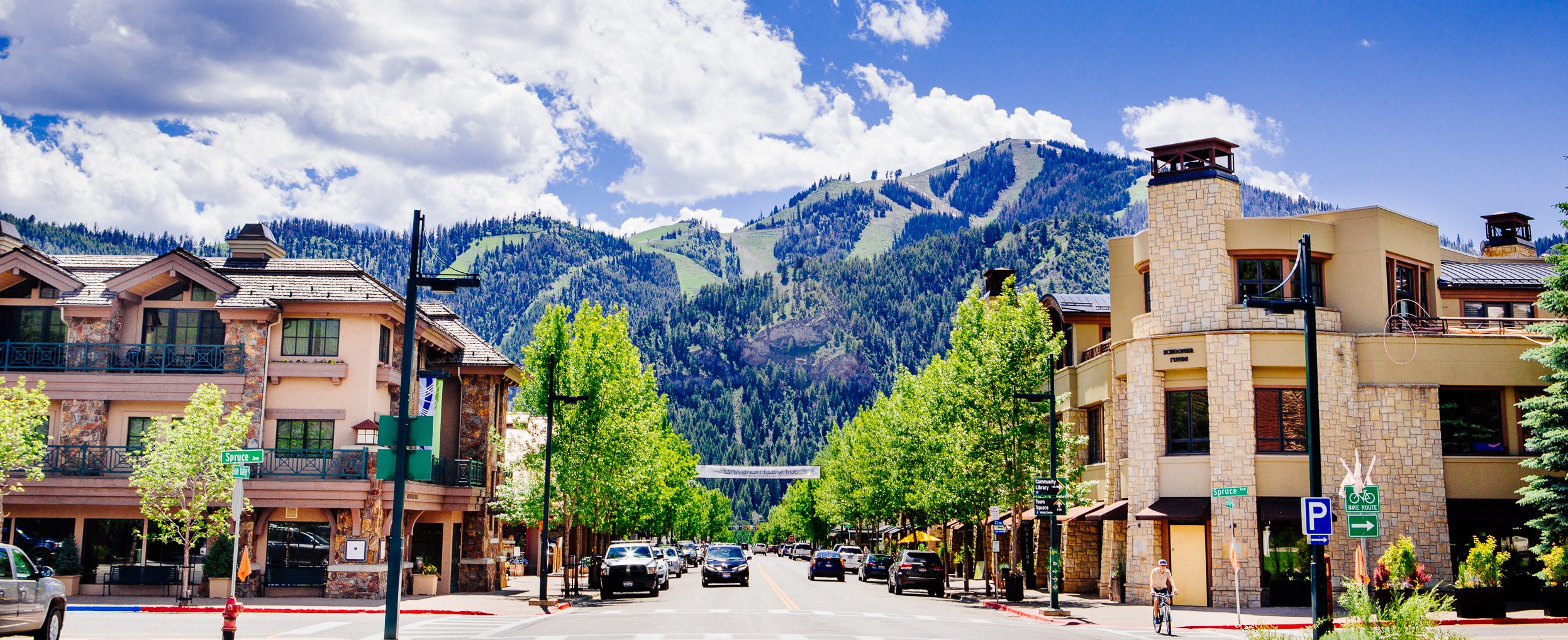 Places to Stay
The New York Times once said, "you haven't really experienced Idaho until you've participated in at least one bizarre or grueling physical activity."
With that kind of ethos running through our veins, we wouldn't let you rest your bones on anything but the most perfectly appointed pillow. From Sun Valley's iconic lodge to Ketchum's downtown hotels to a sky-peeping yurt, we have a mix of lodging accommodations that will suit your taste and traveling style: world-class lodging with a European ambience, classic vacation rentals for you and a group of friends, kid-friendly lodge or hotel with a great pool? Yes, yes and yes.
Let our Destination Experts take the headache out of vacation-planning. (They actually get a kick out of combining lodging, airfare, car rental, lift tickets and additional activities to build sweet Sun Valley vacations, so you'd be helping them on their path to self-actualization.)
The 3 ways to find your dream digs for your Sun Valley vacation:
Enter your vacation dates and number of bedrooms at the "Plan Your Vacation" section below and book our online inventory.
Browse through the lodging categories to find an option that suits.
Call our Destination Experts at 1.866.265.4197 and make their day.
Plan Your Vacation or Call 1.866.265.4197