Winter in Sun Valley, Idaho
Winter in Sun Valley, Idaho is unlike any mountain town out there. Sure, there's a myriad of traits that are similar to other destinations but it is the feeling that you get here that is hard to duplicate. The people, the pace, the essence, the culture, and the lack of FOMO are a few elements that you have to experience in Sun Valley, Idaho to truly know it's all about. We won't try to explain it, but rather invite you to experience for yourself first-hand.
In the event that you were looking for more details on what to do in Sun Valley in the winter, you'll find downhill skiing & snowboarding, backcountry skiing & snowboarding, Nordic skiing, snowshoeing, fly fishing, snowmobiling, world-class arts & culture, a robust dining scene, and a wellness-oriented community.
Inhale. Exhale. Slow it down. Loosen up. Pour a cup. Meet a local. Make a friend. Pay it forward. Take a hike. Take a nap. Sleep in. Stay out. Buy a round. Tip your server. Share a smile. Respect the land. Lend a hand. Be kind. Go well.
Sun Valley, Idaho is calling. We look forward to seeing you.
Mindfulness in the Mountains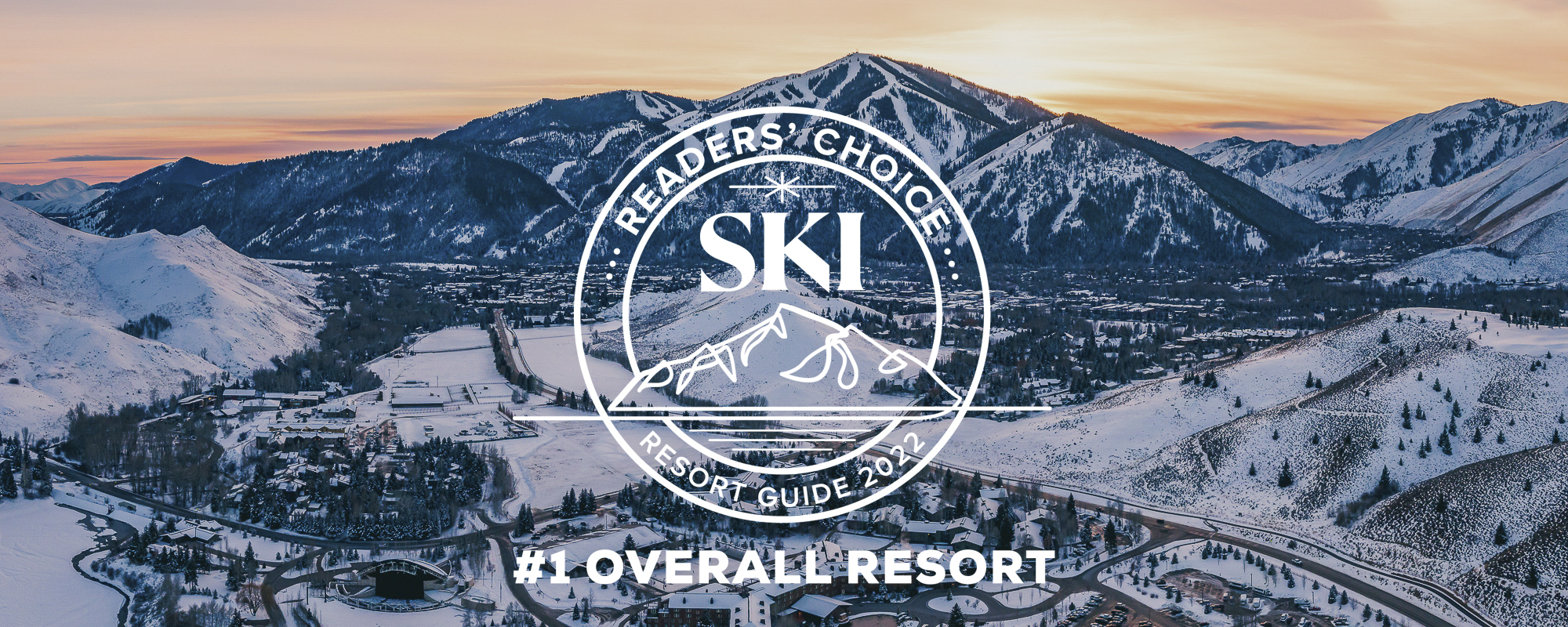 SKI Magazine's Sun Valley Resort Ranking
For the 2022-2023 season, Sun Valley was given the #1 Ski Resort Ranking from SKI Magazine for a third year in a row! We were extremely proud to hold the title for as long as we did. For the 2023-2024 season, we're still excited to be ranked 3rd by SKI Magazine. Big thanks to the readers for giving us the nod.
Here's what they've said about the destination, "Sun Valley is just magical. The village and the Lodge can't be topped. The mountain is perfectly maintained and has perfect pitch on every run. The history makes it fun to be a part of. The Holding family are supreme stewards of this jewel."
Sun Valley Featured Events
Featured
February 1, 2024
-
February 3, 2024
Featured
February 28, 2024
-
March 3, 2024
Featured
March 6, 2024
-
March 9, 2024
The Argyros Performing Arts Center
Welcome IKON & Mountain Collective Pass Holders
For the 2023/2024 season, the Sun Valley Resort is a partner of the IKON & Mountain Collective pass offerings. We've compiled everything you need to know from information on the pass offerings.
IKON
Main Pass = 7-days at Sun Valley, no blackouts
Base Plus Pass = 5-days at Sun Valley, blackout days apply
Main Base Pass & Session Passes = not applicable
Mountain Collective
Main Pass = 2-days at Sun Valley, additional days at 50% off, no blackouts
Mountain Collective Pass Details
Plan Your  Sun Valley Vacation // 1.866.265.4197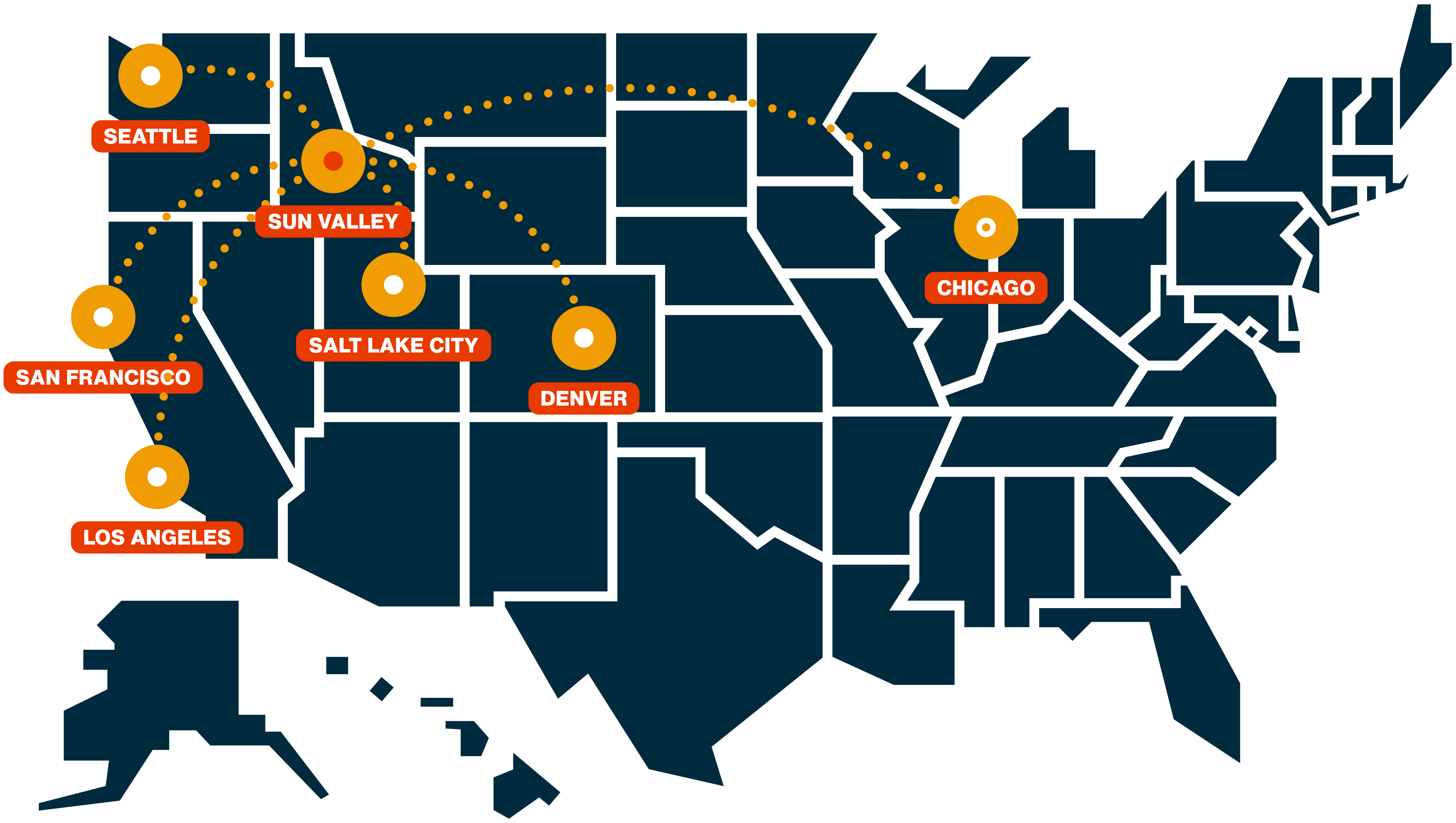 Nonstop flights from 6 major cities
Seattle – SEA | Alaska Airlines
Los Angeles – LAX | United Airlines
San Francisco – SFO | United Airlines
Salt Lake City – SLC | Delta Airlines
Denver – DEN | United Airlines
Chicago – ORD | United Airlines
Explore Flights to Sun Valley