We work tirelessly to satisfy the individual needs of our clients. With our experience and innovative marketing, we are the go-to team in Sun Valley.
About Our Team
GAYLE STEVENSON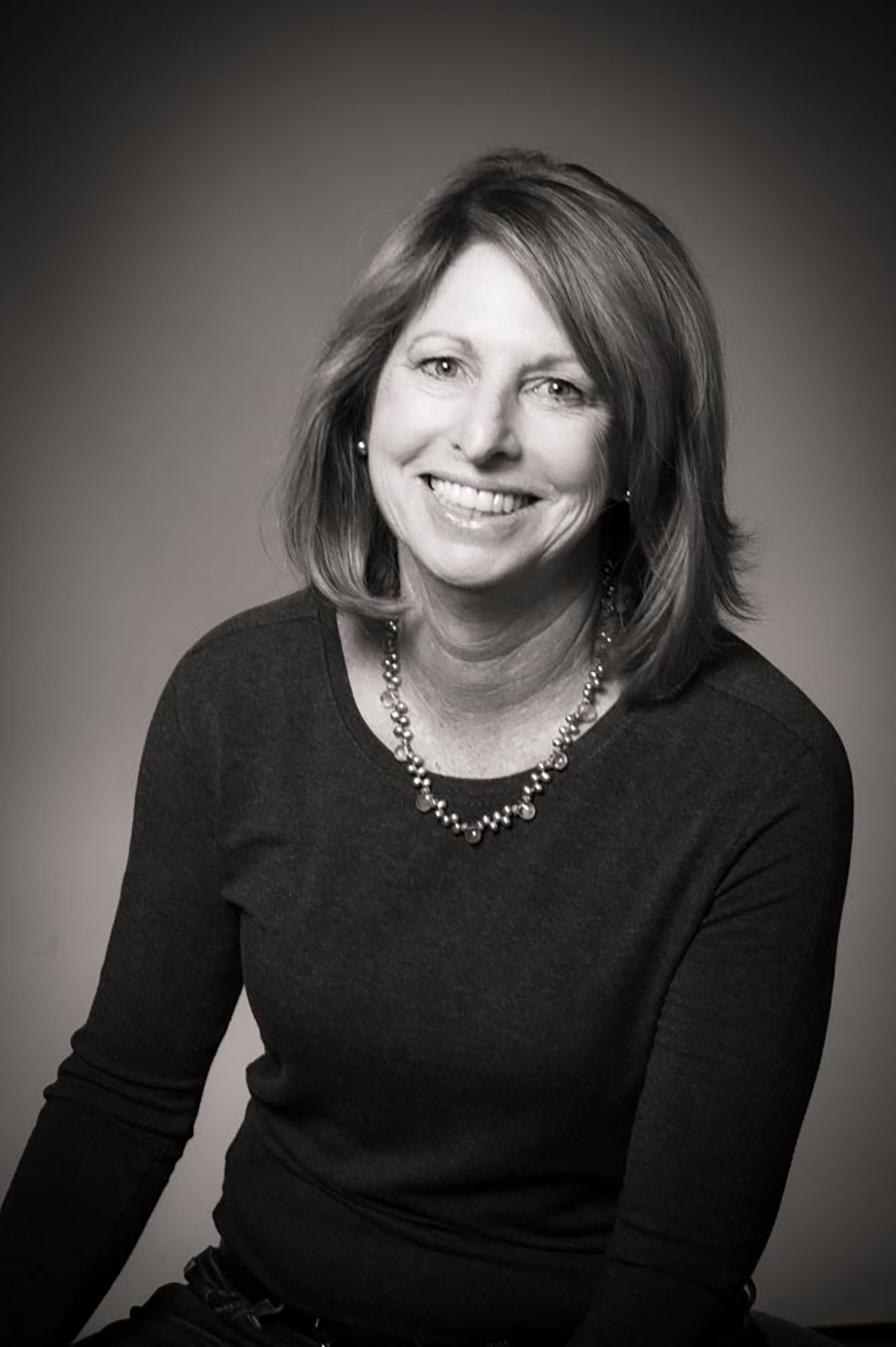 After graduating from UCLA with a BA in Economics, Gayle could have chosen to live and work anywhere, but after a winter spent skiing in Sun Valley, she knew there was only one place she would be truly happy. 35 years later she is still happy living, working and spending time with her family in Idaho.
It was a natural choice for Gayle to begin her career in real estate in Sun Valley. Gayle has a unique knowledge of local properties and credits her success in finding just the right fit for her clients to an insider's knowledge. She has a niche in the luxury home market and works hard to ensure her listed properties are frequently marketed in the most prestigious and accessible digital and print venues.
Gayle has worked in Idaho real estate for more than three decades, developing a successful track record that has allowed her to help her extensive client base buy and sell properties throughout Idaho. She's consistently among the top-producing agents in Sun Valley.
In the last five years Gayle has sold over $100 million dollars' worth of real estate, reflecting 143 total transactions connecting Buyers and Sellers in all price points throughout the Wood River Valley and beyond to Stanley. She is also a Wood River Land Trust Board member and a founding member of the Wood River Women's Foundation.
In 2019 she formed Stevenson Real Estate Group when her son Matt Stevenson decided to move back to Sun Valley from the San Francisco. Gayle's experience and Matt's background in finance, law and technology make for a dedicated team with deep local knowledge and expertise.
While away from work, she and her husband can often be found enjoying all Idaho has to offer or visiting one of their three sons. Whether skiing, hiking, playing tennis or investing her time in her many community volunteer activities, Gayle always gives 110%. It is this attitude that contributes to her successful real estate career and has turned her many clients into lifelong friends.
MATT STEVENSON

Matt was born and raised in Sun Valley, skiing and playing ice hockey in winter and hiking and camping in the summer. He is intimately familiar with every part of the Wood River Valley and surrounding areas.
Matt attended Dartmouth College in New Hampshire and was a member of the Dartmouth Ski Team. After his four-year stint back East, Matt moved west to the Bay Area where he joined the law firm Latham & Watkins and began studying for law school. He had a change of heart and left the legal world to join the Silicon Valley Technology scene at Facebook. Matt spent four years with Facebook as a member of their Facebook Platform team. After Facebook Matt moved into finance and joined The Presidio Group as a financial advisor. Matt spent eight years with The Presidio Group (acquired by Tiedemann Wealth Management in 2016) where he worked with high net worth families helping them manage and grow their wealth over future generations. He also worked with foundations and families on their philanthropic goals.
When Matt and his wife Bella decided it was time to add a human to the family that at the time included a dog (Minnie), a cat (Boots), and a horse (Sheppy), they decided to say goodbye to San Francisco and move everyone back to Idaho.
Matt became a licensed realtor and formed Stevenson Real Estate Group with Gayle Stevenson, his mother. Gayle's 35 years of real estate experience and Matt's background in finance, law, and technology make for a dedicated team with deep local knowledge and expertise. The team works tirelessly for all of its clients regardless of budget or price point.