Native American Heritage Month's history started in 1990 when President George H.W. Bush approved a joint resolution for November of that year to be "National American Indian Heritage Month". Since 1994, the United States has made similar proclamations every year for November.
But that's not where it began. At the beginning of the 20th century, the annual Congress of the American Indian Association meeting approved a plan for a national American Indian Day. Then president Rev. Sherman Coolidge, an Arapahoe, issued a proclamation calling for the second Saturday in May to be American Indian Day. Within that proclamation was the first formal appeal for the United States to recognize natives as citizens. Today, many states recognize Columbus Day as Native American Day, but it is still not recognized as a national legal holiday.
Idaho
In the state of Idaho, there is a rich history of Native Americans dating back 10,000 years. It is projected that there were over 8,000 people living in the region. 2 distinct groups represented the people, The Great Basin Shoshone and the Bannock tribes of the Shoshone- Bannock, the Shoshone Paiute, and the three tribes from the Plateau region; Coeur d'Alene, Nez Perce, and Kootenai. The Nez Perce Tribe was the first to be forced to a reservation in 1855, and the rest followed soon thereafter.
Wood River Valley
Here in the Wood River Valley, our native history is rooted with the Shoshone- Bannock tribes and the Mix Band tribe Tukudika, or Sheep Eater. The latter lived in the mountainous region from the Stanley Basin and the Boulder Mountains to the Yellowstone area. The Shoshone- Bannock tribes would seasonally migrate to the area to sustainably hunt and gather on the land or were long-term inhabitants. It is known that the area of Elkhorn in Sun Valley was a year-round community.
Now they primarily live on the Fort Hall Reservation which is in the Pocatello area. In the early 1900's Shoshone- Bannock peoples would come to the Wood River Valley to hunt, fish, and gather food. Hop Porter Park in Hailey was historically a camp that was used to catch and smoke trout at that time. However, the miners and other settlers of the valley were not friendly and pushed the few remaining out. You can dive more in-depth on the tribes in the Wood River Valley at the Blaine County Historical Museum.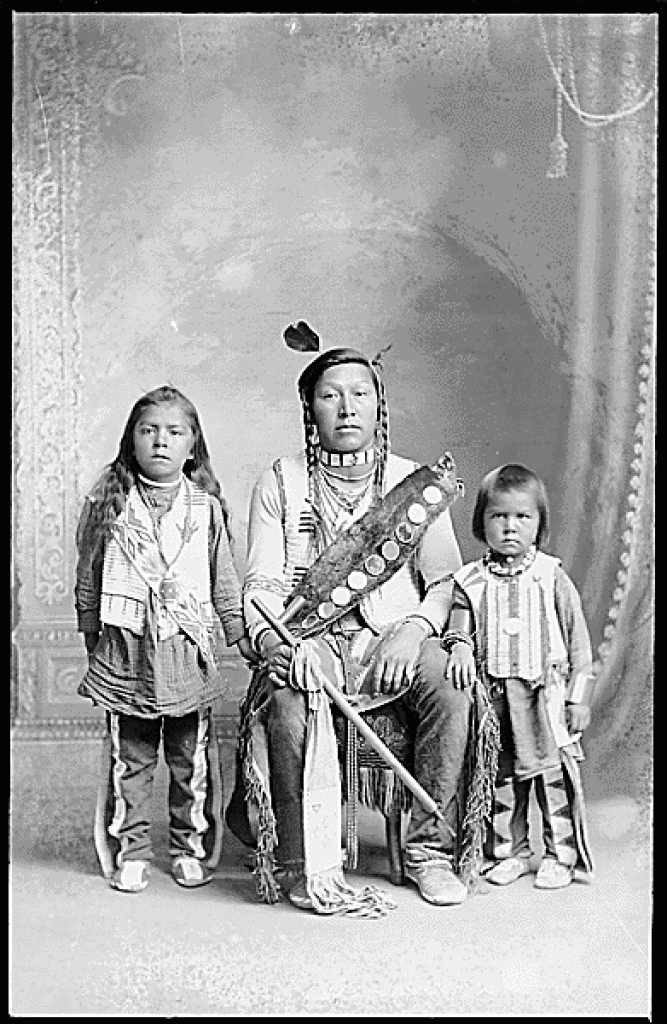 We honor and dedicate this land to these communities who were the first stewards of the land, water, and natural resources that we are fortunate to enjoy. We strive to continue learning from the Shoshone and Bannock peoples so we can preserve a balanced relationship between people and the environment.
Resources to learn more