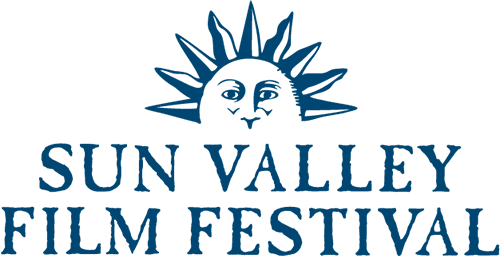 Sun Valley has been attracting Hollywood darlings since the 1930's, when Averill Harriman invited his A-list Rolodex to hang out on the slopes of Dollar Mountain. On any given day you might run into Tom Hanks at the Elephant's Perch or Jodie Foster at Java, but every March filmmakers and actors will descend en masse for the Sun Valley Film Festival. The Sun Valley Film Festival has attracted major sponsors and lauded film insiders. So does Sundance, you say? Yeah, we know. But we think we have a few things to set us apart. Come see if we're right.
Come as Yourself
Filmmakers and movie lovers alike are welcome at the Sun Valley Film Festival. Whether you're writing your first script, just wrapped a blockbuster movie, or simply like to binge watch Netflix, you'll feel at home. Insiders and newbies mingle in theaters and lobbies throughout town. Red tape? We don't really do that around here. But leave your selfie stick at home.
Intimate and Laid Back
The Sun Valley Film Festival is often described as intimate and laid back, just like Sun Valley itself. But don't be fooled, the Sun Valley Film Festival is a star studded event. Film industry insiders as well as Hollywood talent will be grabbing their badges alongside festival goers. Join the daily Salon and Coffee Talks to interact with filmmakers and producers.  Discuss the future of film and digital media at the conTent sessions. Run into your favorite film producer at Cristina's. Get inspired at the Sawtooth Club, one of Hemingway's favorite haunts. It's all possible in Sun Valley. And hey, don't forget to watch a few films (see this year's slate).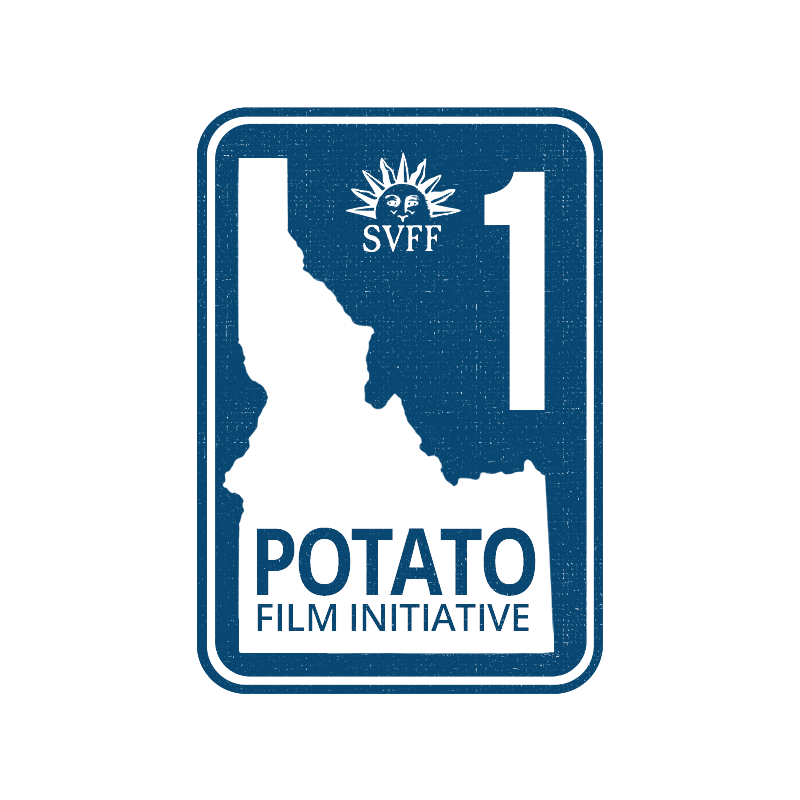 Enter a Film Contest
The Sun Valley Film Festival loves it's Idaho roots, and shows it by celebrating the state's filmmakers. The 1 Potato Initiative is a film contest for budding filmmakers. A $5,000 prize goes to the winning script along with the opportunity to network with established filmmakers. The winning script will be filmed in Idaho and premiered at a future Sun Valley Film Festival. Other film contests include the Film Lab, Short Film Lab, and the Future Filmmakers Forum.
There's a Pass For You
Not only is there a pass for you, it won't drain your bank account. Are you in it for the films? Grab a Film Pass for unlimited access to the films and many of the talks for $150. Prefer to party? The $200 Party Pass gives you access to the festival's social scene (but no films). For the full experience, snagging a $500 Festival Pass gets you unlimited access to both as well as priority seating. Pass Details
More Sun, More Snow
Sun Valley is crushing it with sun and snow. With over 280 inches of snowfall to date this winter, 250 days of sun a year, and no lift lines, you'll be cruising down the slopes in your own private Idaho. Grab the filmmaker you met in the bar last night and work off those schooners from Grumpy's with a top to bottom run down Warm Springs. If alpine skiing isn't your style, enjoy one of the many other winter activities in Sun Valley.
Sun Valley Scene
In the mood for European pizza, an Idaho baked potato, or Vietnamese fusion? Yeah, we have that (and then some). Sun Valley's world-class restaurants offer up dining for even the most refined palette. Prefer corn dogs and beer in a glass as big as a bowling trophy? We have that too. There are plenty of places to stay up late drinking, dancing, and turning mysterious strangers into friends. Don't forget to check out the Sun Valley Film Festival's for rowdy live music. It's time to make your way to Sun Valley and see for yourself. Check out the full slate of events for the Sun Valley Film Festival and grab a ticket before the chance is gone.
2021 Adaptation
Now that we've peaked your interest, we must inform you that the 2021 format will be going virtual. The SVFF Streaming will take place April 14th-18th, 2021. While we can't share this all with you in person this year, we look froward to seeing you next year.